The Group of Agricultural Machinery (UMA) is a research group of the Department of Agri-food Engineering and Biotechnology (
DEAB
) of the Technical University of Catalonia (
UPC
). The Group is located at the School of Agricultural Engineering of Barcelona building (
ESAB
) in the Baix Llobregat Campus (
Mediterranean Technology Park – PMT
). In addition, it also has a new agricultural mechanization laboratory at Agropolis, a scientific park recently build by UPC, in which the Group performs most of its activities.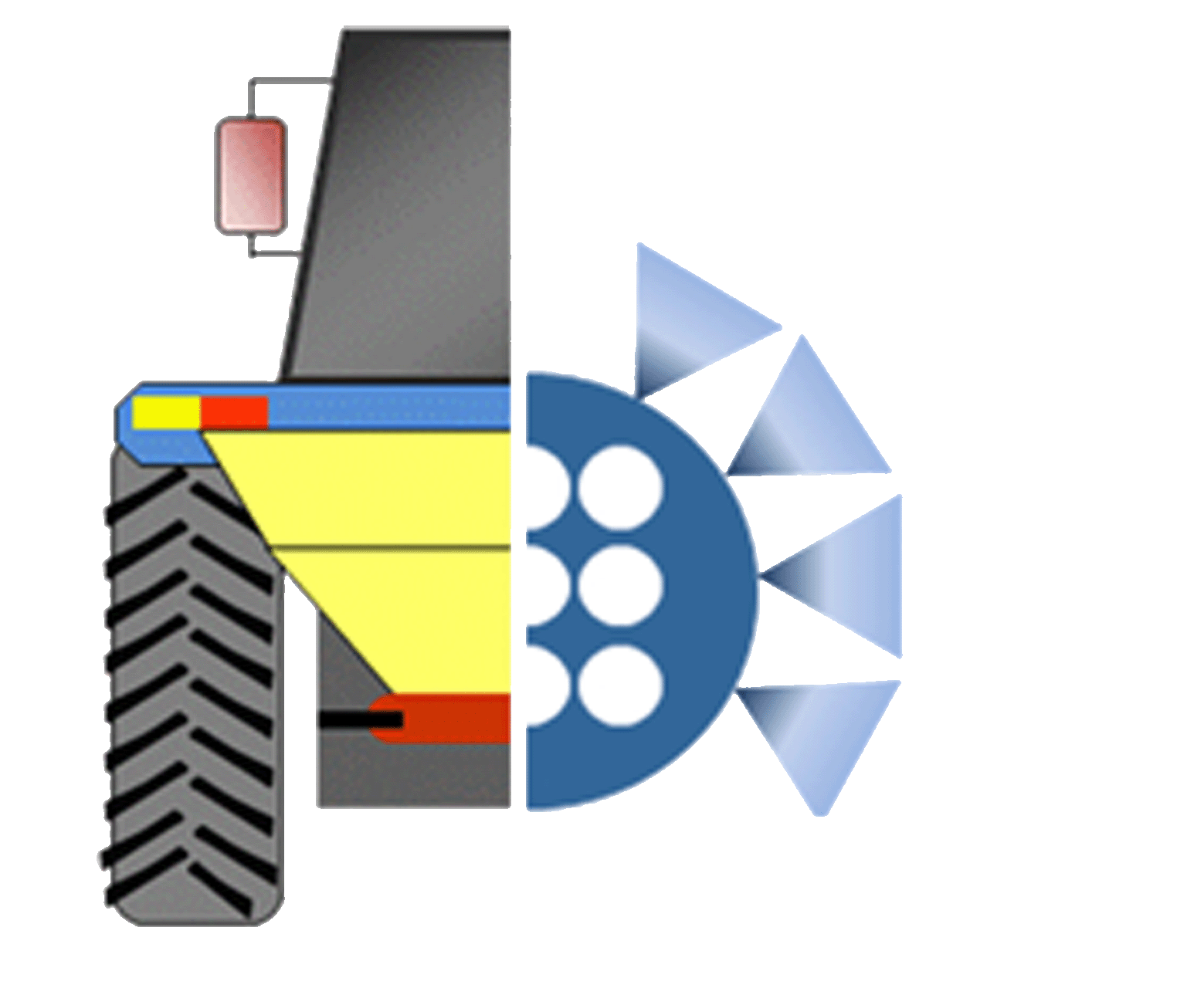 In the context of the agricultural machinery, the Group carries out three types of activities: teaching, research and technology transfer.

The Group has a close relationship with the major companies of agricultural machinery sector. This makes it possible to organize teaching activities in which students come into contact with the latest developments in the sector, facilitating a way of teaching perfectly suited to the current professional needs.
The Group conducts applied research which provides results directly applicable to productive sector, thanks among other things, to the abovementioned close relationship with the sector. In addition, this creates an interesting feed-back which has already given significant benefits.
The agricultural mechanization laboratory of the Group has the accreditation of the Spanish Ministry of Environment, Rural and Marine Affairs (
MARM
) for certification tests of pesticide application equipments.